Sydney's Best Entertainers!
1 Entertainer Packages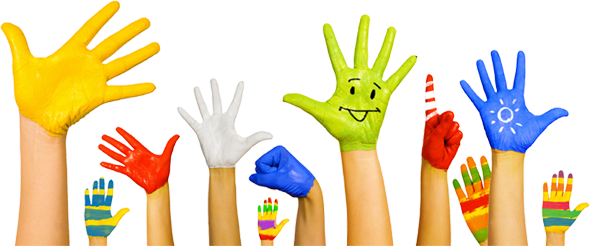 Massive Magic
Price $440
Duration: 2 Hours
Includes:
Magic Show followed by Balloon Twisting
One awesome entertainer will take you on a magical journey!
30 – 40 minute Magic Show performance
Balloon Twisting for all
Magic Show Tricks include magic disappearing bag, magical book, broken wand, mouth coils, appearing hat, and much more. The clown will ask the children to assist him or her in the performance and join in the antics. Then Balloon Fun which  include swords, puppies, dinosaurs, monkeys, (bow and arrows – That really shoot  little balloon arrows) unicorns, and more!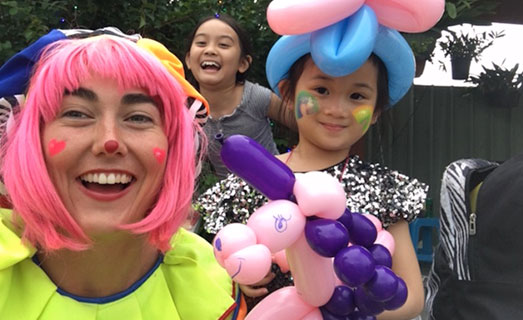 Oodles of Fun
Price $350
Duration: 2 Hours
Includes:
Balloon Twisting and face Painting
Balloon Twisting and face Painting
One awesome entertainer will create a lot of joy for your party!
Start with Balloon Twisting for all the kids
Face Painting for all the kids
Our entertainers pride themselves in catering to your theme whether its super hero disney or whatever you decide. We have a face paint or balloon to make it special!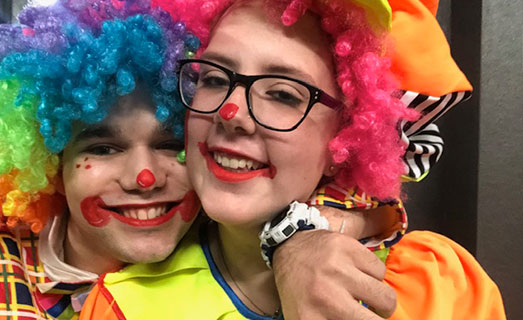 Chockablock
Price $380
Duration: 2 Hours
Includes:
Fun Games Balloon Twisting and Face Painting.
One amazing bubbly entertainer will keep the kids busy and engaged, there's nothing else for you to do!
Starting with a variety of Games, such as Parachute, tug of war wiggly worm, limbo, sack races, egg and spoon,
Pass the parcel ( pop open remote control box full of goodies- all the kids get a little knick Knack or lollies)
Some Children are asked to be the assistant clown in training and hold the rope. Then an awesome variety of balloon twisting and face painting (We want to make sure all kids receive a balloon and face paint so games will be adjusted according to numbers ).